Leadership USA / Baldy Bruiser Bikepacking Trip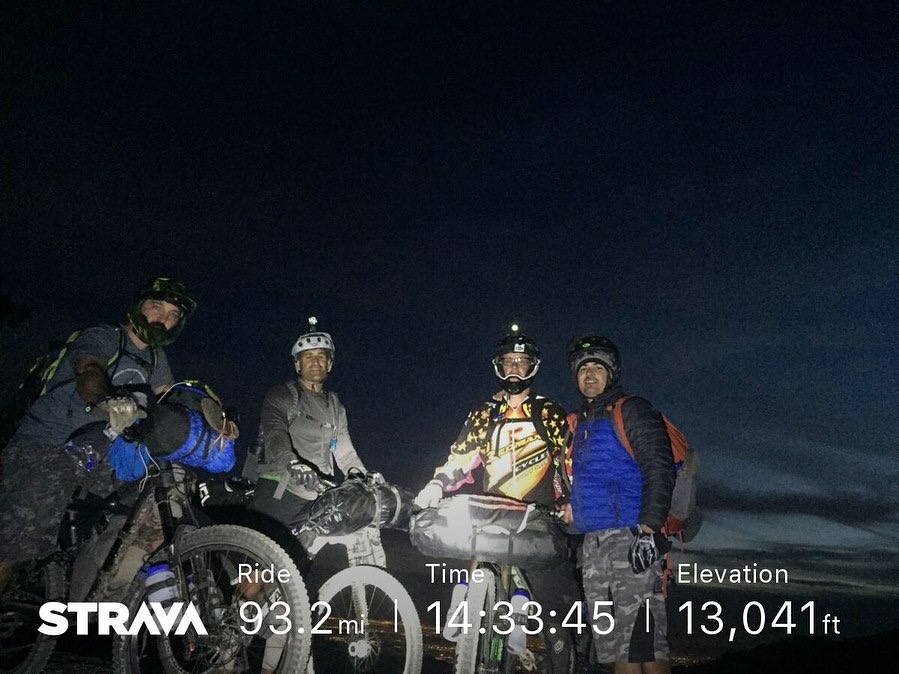 Leadership USA is a non-profit that Fund My Challenge supports. We believe in what they do for our youth. They host an amazing camp during the summer that not all can afford to go to. We wanted to change that. So we did something about it. 
From Leadership USA
"We help run a Christian youth discipleship program called Leadership USA. We are a non-profit organization and rely on donations to run our camps over the summer. Last year FMC approached us with an idea to help us fundraise. They were going to take a group of men on the Baldy Bruiser, a multi-day bike-packing journey through our local mountains. FMC laid out the plan on how they would use social media to raise awareness of this fundraiser and our ministry. 

The team at FMC handled everything professionally, from daily posts of their training and planning, to directing donations. They built excitement and created a following of their journey. As a non-profit, this was a huge benefit.   

The Baldy Bruiser was a huge success and due to Fund My Challenge's efforts, we were able to send 12 youth to our camp!

Brandon & Jessica Pedevillano
Leadership USA"