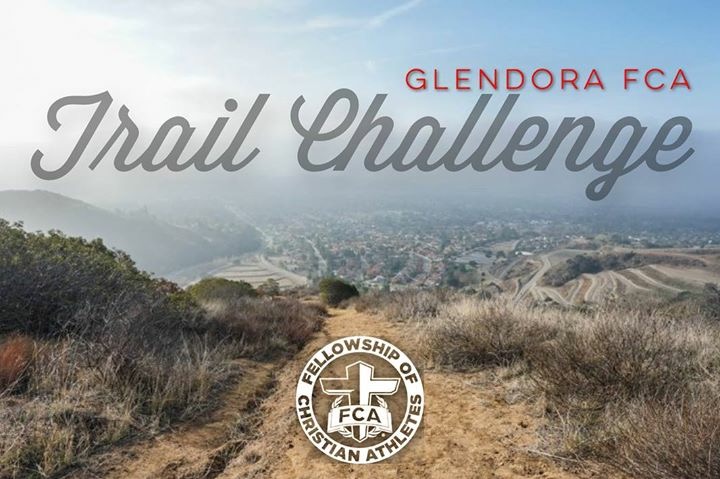 In June of 2018 the community came together and completed the Trail Challenge. Participants pledged $100 and a promise to enter themselves into a commitment of hiking "Poopout Trail" in Glendora 16 times over the course of 4 weeks. This is a very short, but very steep trail. Wildland Firefighters use this trail to train on often. 
We had over 20 people register, and it was an incredible month long event. 100% of the funds for the Trail Challenge went to the local Fellowship of Christian Athletes program at Glendora High School. 
The pledge was that if you did not complete the Trail Challenge, you would forfeit your opportunity to get your $100 back, and that money would be donated. Some people quit and donated, some people donated and quit, and some people finished the Trail Challenge and were given back their $100 to which they turned around and donated willingly anyway. We attribute this to it being such a fun community event where the participants truly got more out of it than expected. Over $2,000 was raised for our local FCA and we look forward to doing the Trail Challenge annually.
Visit the hashtag #fcatrailchallenge on instagram to see some of the photos that were taken last year. Get in on the next one! If you want to get connected to a great group of people who hike, run, bike locally in Glendora get yourself on Strava and join the "Glendora Trail Club".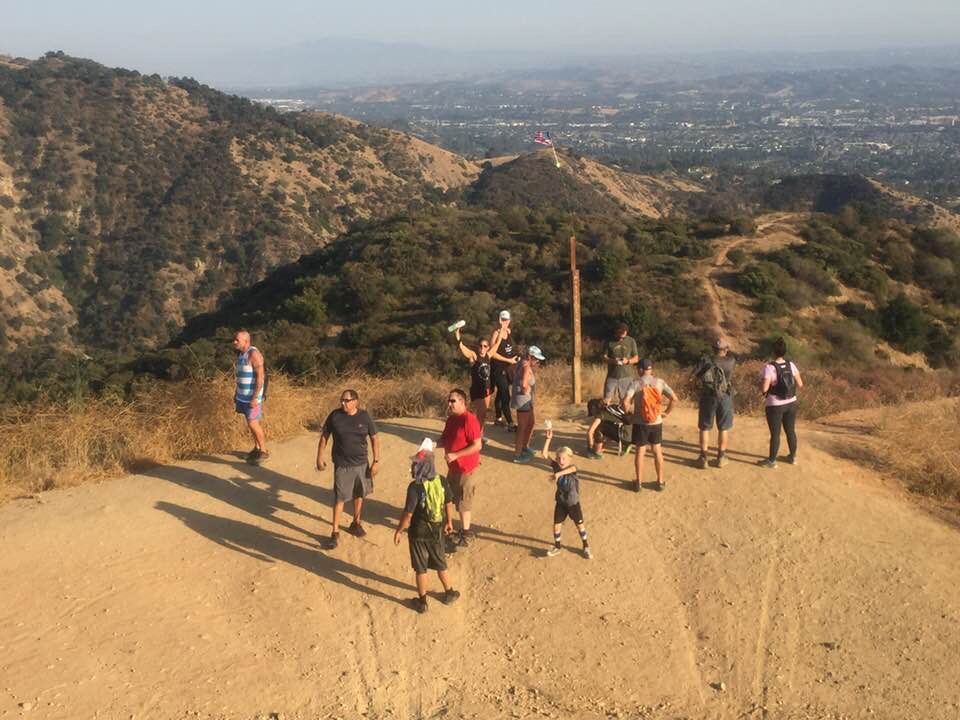 TEAM FCA GLENDORA / FMC TRAIL CHALLENGE
CHALLENGE TO MAKE A DIFFERENCE!