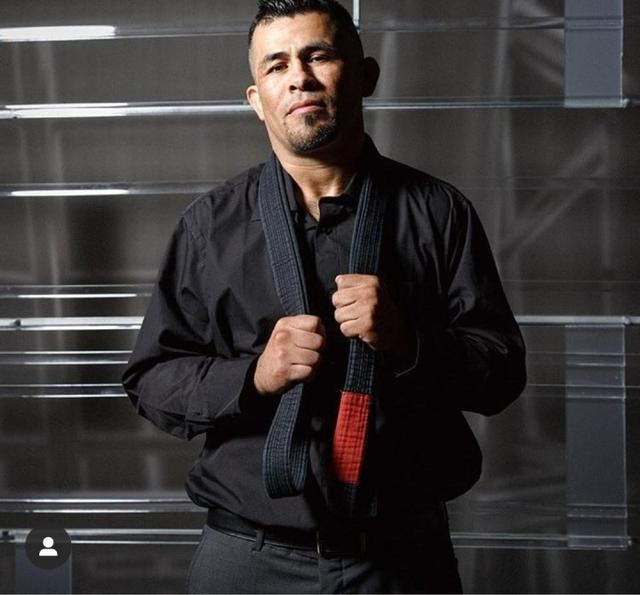 What Happened and How Can You Help?
(Scroll Down to Donate)
A Year ago Rudy Martinez was diagnosed with a very rare brain cancer known as Basaloid Squamous Cell Carcinoma.  Unfortunately on September 23rd, 2019 Rudy lost his battle to brain cancer. He was 44.  Rudy was in the midst of trying different alternatives to fight the cancer. He was prescribed to have Chemo 5 days a week and Radiation 5 days a week for a total of 12 weeks but his body couldn't handle it. Earlier this year back in June/July a gofundme was put together for Rudy and his battle. The goal of $10,000 was exceeded thanks to the love and support of friends, family, and the BJJ community. If you contributed to this earlier gofundme campaign THANK YOU! As you may know the costs of this level of care is expensive not to mention the normal month to month bills piling up and Rudy not being able to work. Now with his passing, the costs of his funeral are added on top of everything. If you know Rudy personally, you know that he was a great father and friend to many. Rudy was a Jiu Jitsu black belt and a great coach to many kids at the UFC Gym in San Dimas, CA. He is survived by his 21 year old daughter and his girlfriend. We are asking for any size donations to help the family with expenses to cover his funeral and memorial services. Please share this page with anyone you can. 

- Campaign initiated by Jose Diaz
- Beneficiary: Concha Carranza (Rudy's Mother)

What Are We Doing About It?
FMC Athlete Kenny Stout, a San Dimas local, is putting a team together to run in a "TERRAIN RACE" in Irvine on November 17th, 2019. He will be accompanied by FMC Athlete Jose Diaz who is Rudy's brother in law. They will be training leading up to the race along with the team.  www.terrainrace.com/locations/irvine-2019/.
100% of the proceeds will go to Rudy's family to help cover expenses associated with Rudy's care and memorial service.
TEAM RUDY FMC ATHLETES
- Kenny Stout
- Dan Sojka
- Jared Caldarone
- Amber Marsillo
- Karen Turner
- Brenna Martinez
- Dan Benz
- Nicholas Calderone
- Gary Holmes
- Klara Stewart
- Paul L. Calderone
- Susan Marsillo
- Ashley Lawson
TEAM RUDY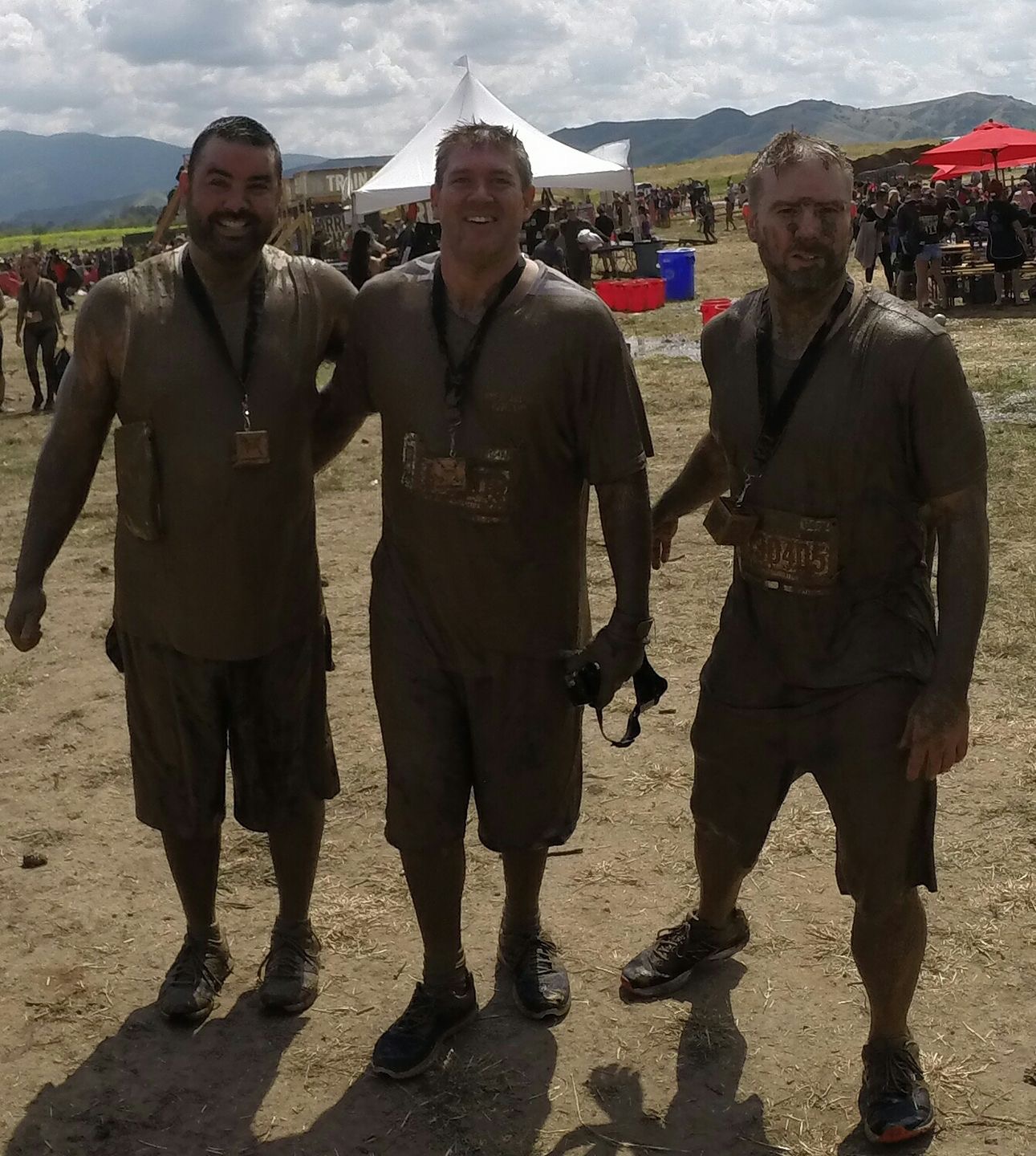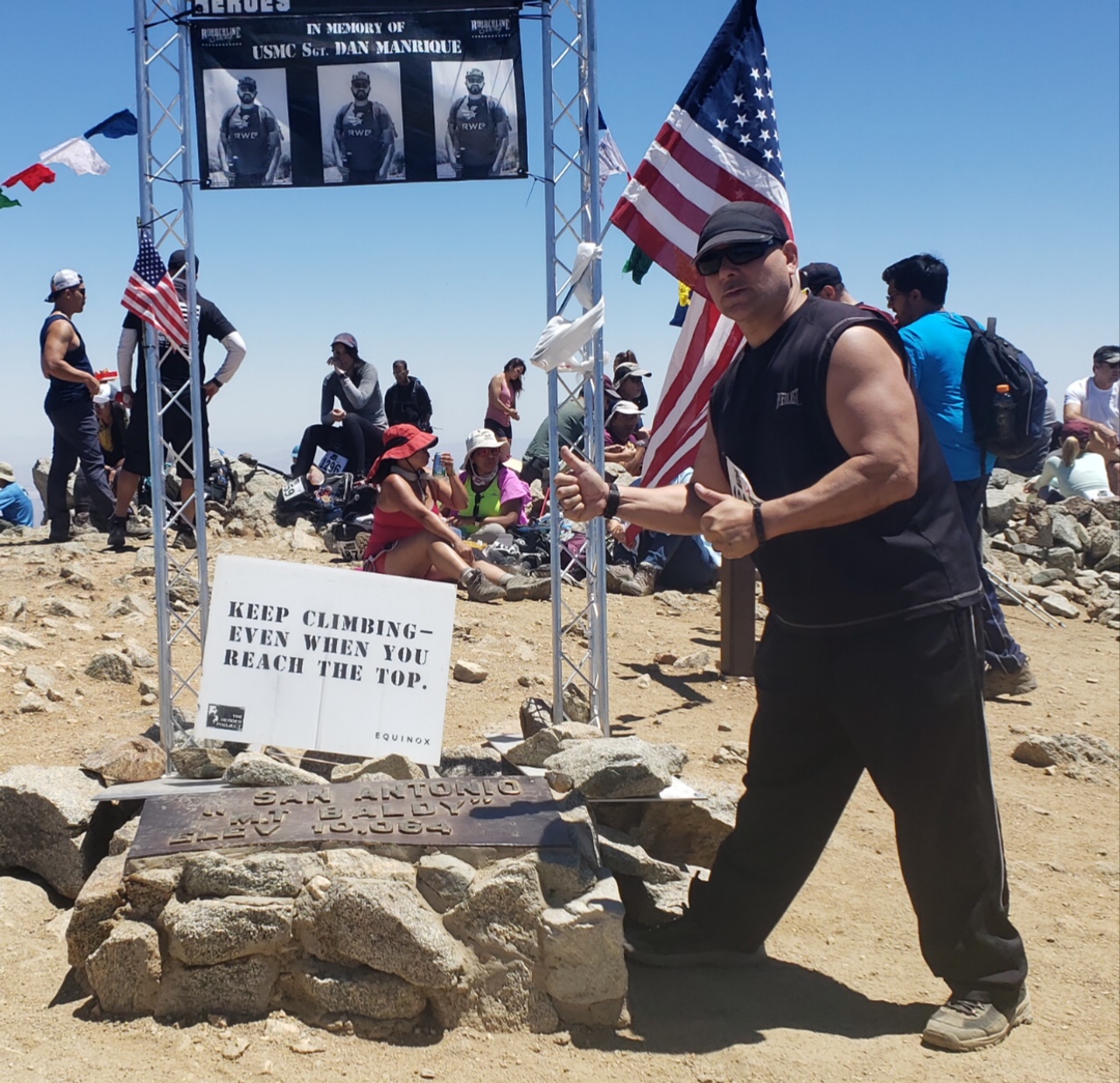 FMC TEAM RUDY CHALLENGE: IRVINE TERRAIN RACE GOAL $15,000 PLEASE DONATE!
---