THIS CAMPAIGN CLOSES ON THANKSGIVING 11.28.19 @ 9PM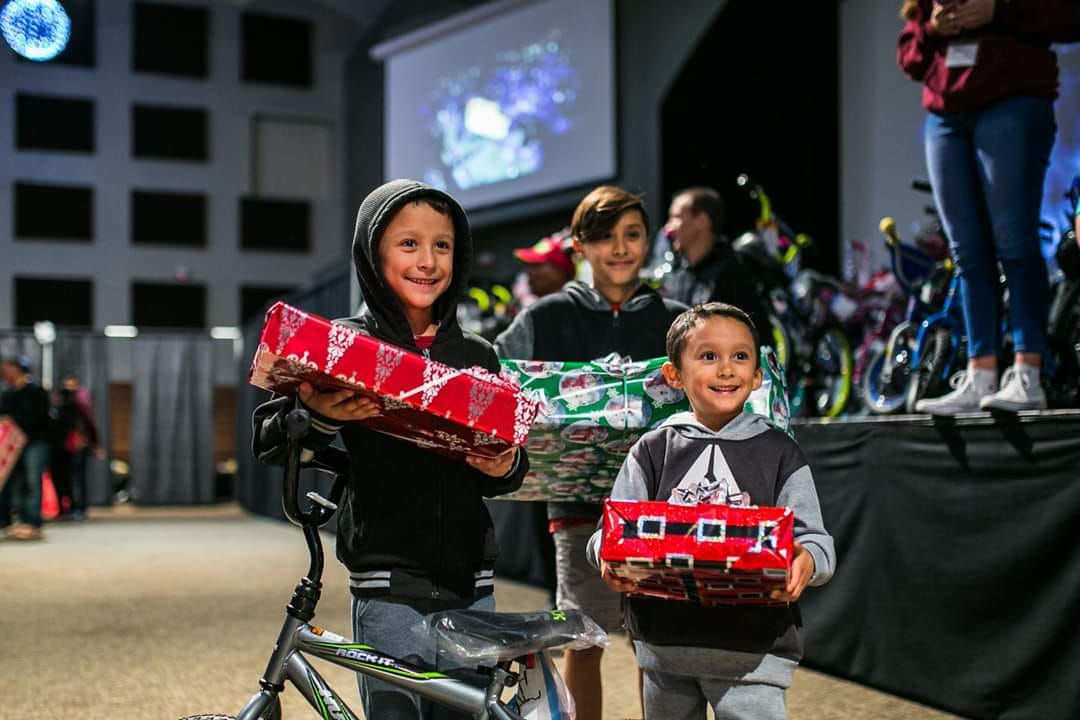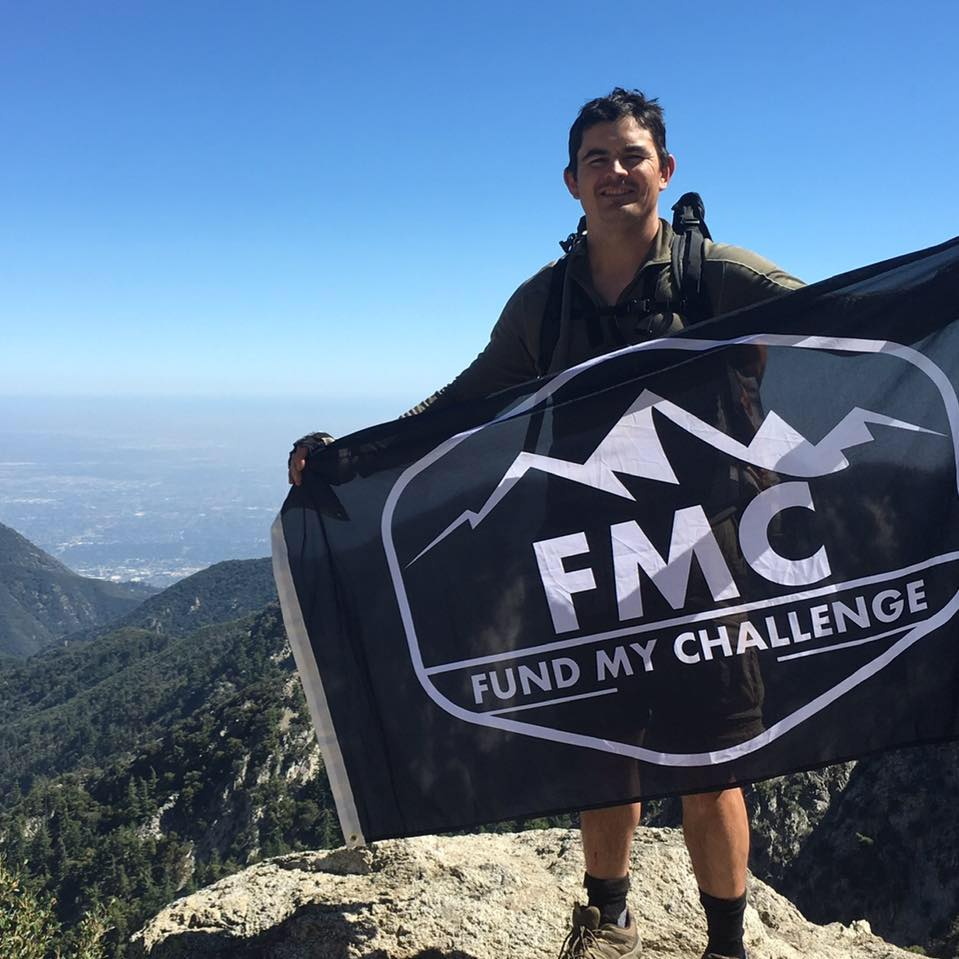 What are we Doing and How Can You Help?
FMC BIKES FOR KIDS is a quick campaign we put together where local athletes can take to the trails and use their adventure, run, bike, hike to help us raise some money for us to purchase and give away brand new bicycles for Christmas to children who are in need. These families are struggling financially, and/or the children have been rescued from neglectful and/or abusive situations. Many of the children in these programs have heartbreaking stories of neglect and/or physical abuse.
We need your help by clicking donate below to bless these precious children with a new bicycle for Christmas. 100% of your donation goes to purchasing bicycles and helmets, 100% of the workforce making this possible are all volunteers.

You can help in a number of ways.
1. Pray for the children in the program
2. Donate funds to purchase bicycles (scroll down below)
3. Share this page. BECOME AN FMC Athlete by simply doing some type of physical challenge, copy and share this web page along with posting photos of your run, hike, bike, or walk even, tag us @fundmychallenge #fundmychallenge, and  inspire people to donate!

Some of these children have had their childhood taken away from them. Let's give it back and lets send a message that they are valuable and loved.
We are riding, we are hiking, and we are running! There is no set challenge, we will keep this campaign open to your creativity, anyone is welcome to get involved and help us promote this. You choose what and when you want to do it, and who you want to do it with. We will be closing this campaign Thanksgiving evening so we can purchase bicycles on Black Friday! We will be assembling bicycles the first week of December.
Lets come together, help families in need, and challenge to make a difference. 
- Fund My Challenge.
SCROLL DOWN TO DONATE
TEAM FMC BIKES FOR KIDS
---