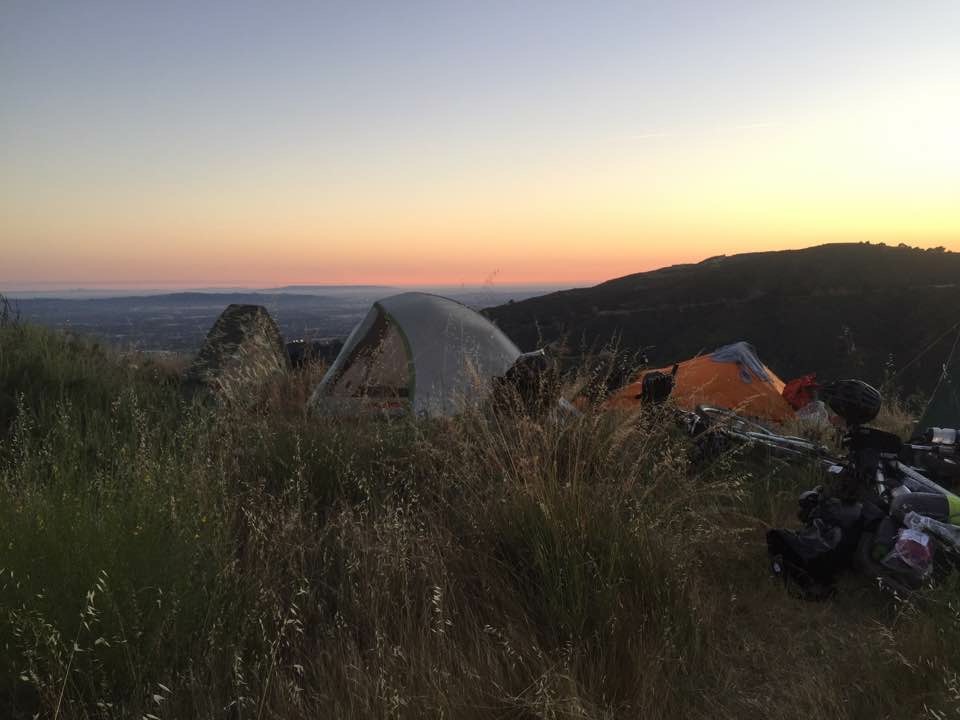 Please support our very own in house bike-packing trip.
We are raising awareness and raising funds for Fund My Challenge. There are 2 ways you can help. This is something everyone can do, please share with as many people as you can. When unexpected crisis strikes we need people to know that Fund My Challenge exists and is a tool that can be used to help. The second way you can help is by donating. 100% of your tax deductible donations go towards keeping this non-profit company going. We use the funds towards expenses associated with fundraising for others such as advertising, marketing, website maintenance fees, printing, and some of these funds are used towards our startup costs.
This bikepacking trip we are embarking on is not easy. We will be carrying approximately 40 LBS of gear, and will travel completely self supported. We filter water from the streams, and pedal uphill roughly 14,000 feet. This will be done over the course of 3 days. Bikepacking in the mountains is hazardous, exhausting, and incredibly rewarding. Challenging ourselves to make a difference in the lives of others is exciting. This is what Fund My Challenge is. Please support this non-profit company by donating today. Follow us on instagram @fundmychallenge and like our facebook page. During our trip we will have a GPS spot tracker that you will be able to follow along and see where we are over the 3 days. 
Riders Profiles:
David Collard, 36, Married and Father of 2. Founder of Fund My Challenge, Mountain Biker, Bikepacker, Trail Runner, Calisthenics Beginner - Bohler Builders Group
John Inglis, 42, Married and Father of 2. Former BMX World Cup Champion, Mountain Biker, Bikepacker - Advocate Remodeling
Chico Pichardo, 44, Married and Father of 3. Cross Fit Athlete, Triathlete, Bikepacker, Backpacker - Andre Landscaping
FMC BIKEPACK TO MAKE A DIFFERENCE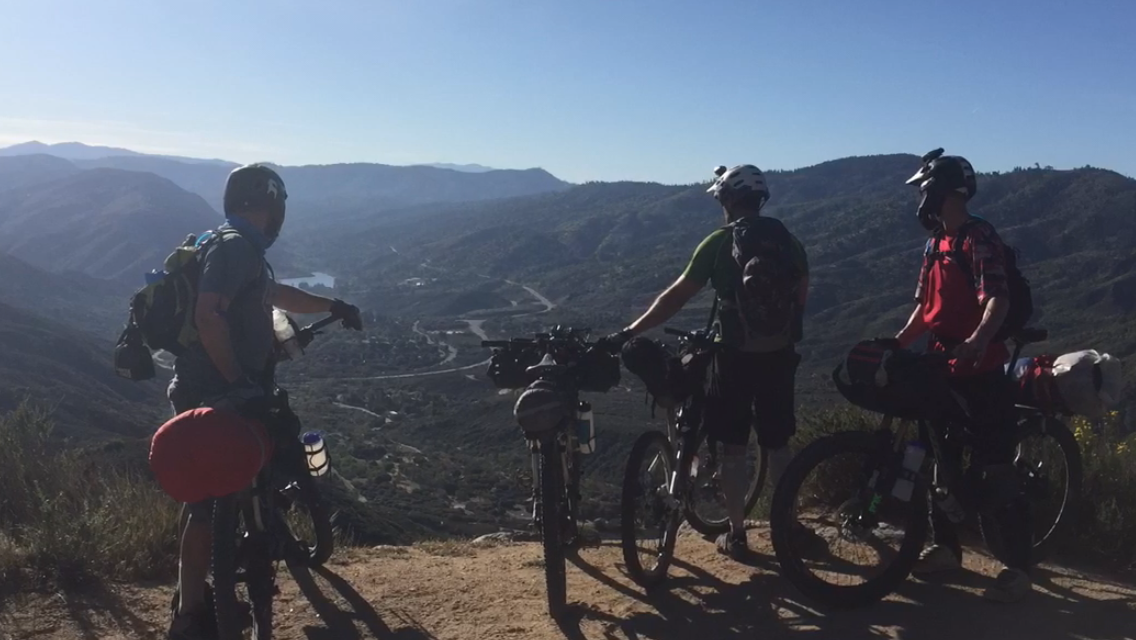 75-100 MILES, 14,000' ELEVATION, SELF SUPPORTED BIKEPACKING OVER 3 DAYS. PLEASE DONATE.
---