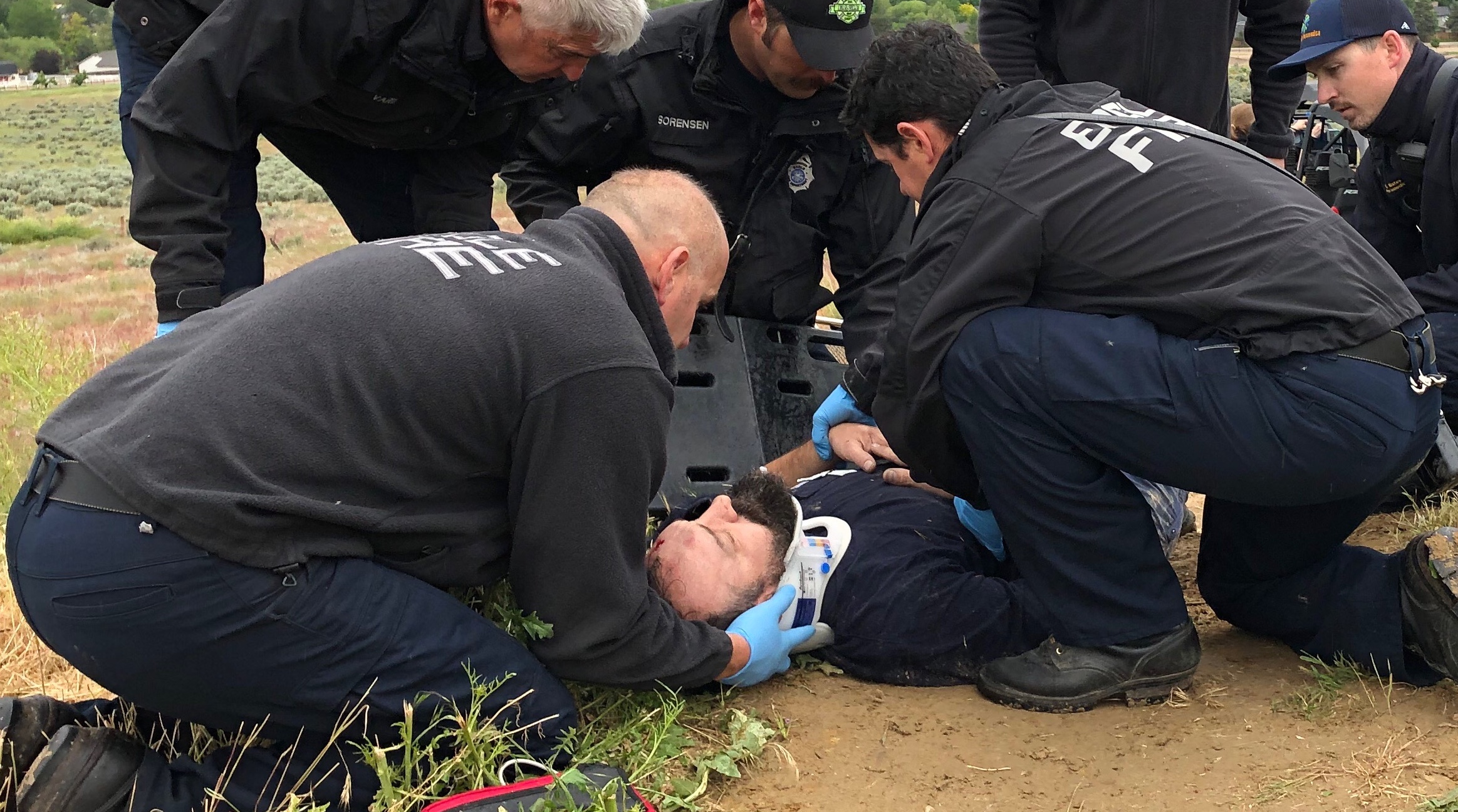 What Happened and How Can You Help?
On Sunday May 19th, Joshua Jackson was badly injured in a Mountain Biking accident. He suffered a broken shoulder, broken ribs, and (3) cracked vertebrae in his back. Joshua is the sole provider to his family, he is married and is a father to 3 beautiful kids. The Jackson family recently relocated from Southern California to Idaho where Joshua just started a new job, and a new life for his family. They primarily need our help meeting their $10,500 insurance deductible, but they will also need help paying for unknown medical expenses, and missed work, which will be assessed and determined in the near future.
What are we doing about it?
A couple of FMC Athletes have stepped forward and will be taking on an extremely challenging bikepacking trip. (Bikepacking is backpacking on bikes). You can follow John Inglis on Instagram @johnm.inglis and David Collard @1adventure2live, both can also be found on Strava. The guys will be carrying approximately 40 + LBS of gear, and will travel completely self supported on their mountain bikes. They will filter water from the streams, and camp on the trail. This will be a 5 day journey coming in close to 200 miles, with 19,300' of elevation gain and will ride a highest point of 7,820'. This will require an extraordinary level of fitness and mental toughness to complete. The bike trip is set for June 6th - June 11th. Please support our riders, and support their cause, please get your donations in before June 6th.
Bikepacking in the mountains is hazardous, exhausting, and incredibly rewarding. Please support FMC "Team Jackson" by donating today. Your donation is tax deductible. If you are posting on social media in support of Team Jackson please post and use this hashtag #fmcteachjackson. Follow Fund My Challenge on instagram @fundmychallenge and like the facebook page. During the trip the guys will have a GPS spot tracker that you will be able to follow their progress via social media over the 5 day journey.
Lets come together, help a family in need, and challenge to make a difference. 
- Fund My Challenge.
TEAM JACKSON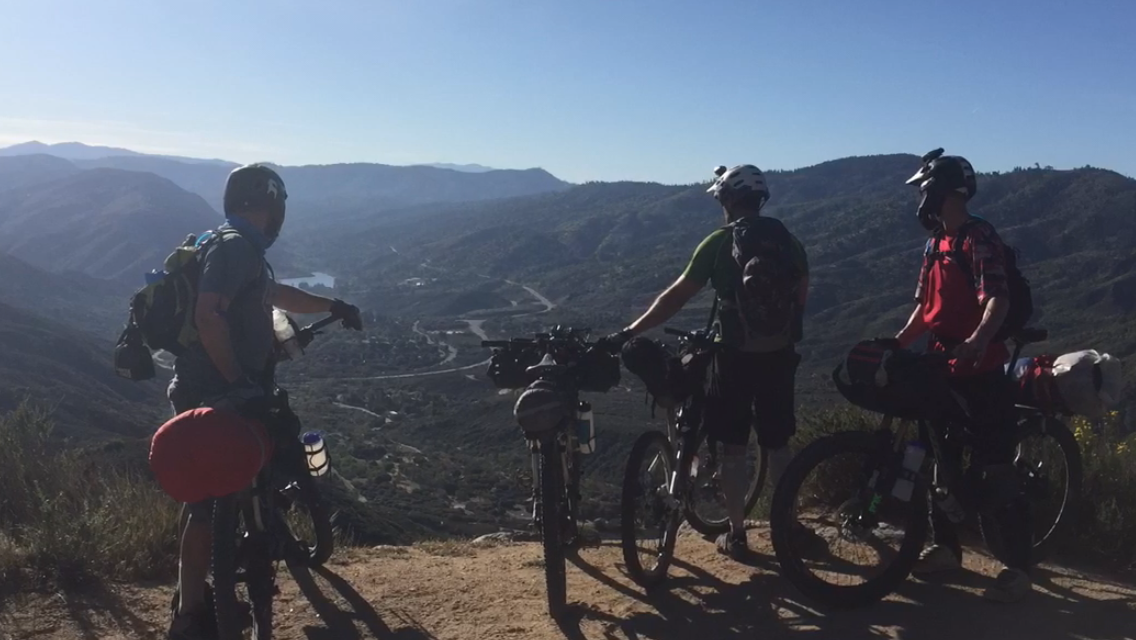 THE CHALLENGE: APPROX 160 MILES, 20,000' of ELEVATION, SELF SUPPORTED BIKEPACKING OVER 5 DAYS. GOAL $21,000. PLEASE DONATE.
---